Resident Evil 8 is a classic horror game franchise that will be released on PS5 featured gaming console. After the hit and huge success of Residental Evil part 7, RE8 coming equipped with lots more excitements. In part 7 makers were done new experiments because they wanted to know the viewers may experience new things. But the important point is that After the huge success of Part 7th, the makers directly not jumped into part 8 but cleverly they did Evil 2 and Residental Evil 3.
Few Important facts you should know about the Game Resident Evil 8?
The official name of this famous series of games Resident Evil 8 is Resident Evil Village or RE8. In this new series when you take an entry, you will meet old characters as well as new characters too. Means mixed character will be seen with an amazing experience to deal with.
Not only that When this will sync into the New PS5 PlayStation systems, but you will also get amazing Spine chilling experience which you may not have experienced before. Even if you are an experienced, veteran Player, your heart will be filled and thrilled with more excitement and you will be gathering entirely new innovations and experience.

You may be surprised by the drastic change in tone of Resident Evil RE8 Because the trailers indicated that it must have filled with lots of magic and occult elements. And Hence fans of RE8 are waiting with most curiosity and want to know the story implications of how village ties into the rest of the series.

When Resident Evil will release? Which Date?
Interestingly as of now, there are no official announcements that have been made still now about probable release date fo Residental Evil 8. Fans are eagerly waiting for their favorite gaming series.
From another source of news reports comes from that, Dusk Golem, a reputable industry insider, has been leaked multiple details related to Residental Evil 8 Before its official announce meets or Release. They Revealed many things related to RE8 mostly all those things which turned to be accurate.

But the release date still not disclosed from the Residental Evil village official team. But it is true and clear that, as per the situation heading towards, that indicates clearly it should be released somewhere in 2021 sure. But as per scenario as Soon as when PS5 will launch, then we will get Residental Evil 8 too at the same time. This is will be equipped with PS5 mainly.


Watch RESIDENT EVIL 8 Official Trailer (2021) Resident Evil Village Game HD
Is the trailer of Residental Evil 8 out?
Yes, of course at Sony's PS5 launch. It is clear that there are some relations between Residental Evil and Sony's PS5 as per the trailer.

There were witches, large-sized vegetables, ware wolves, and of course at the end of the trailers Chris Redfield. Return of Chris Redfield is quite prominent for fan followers of Residental Evils RE8 the game and of course.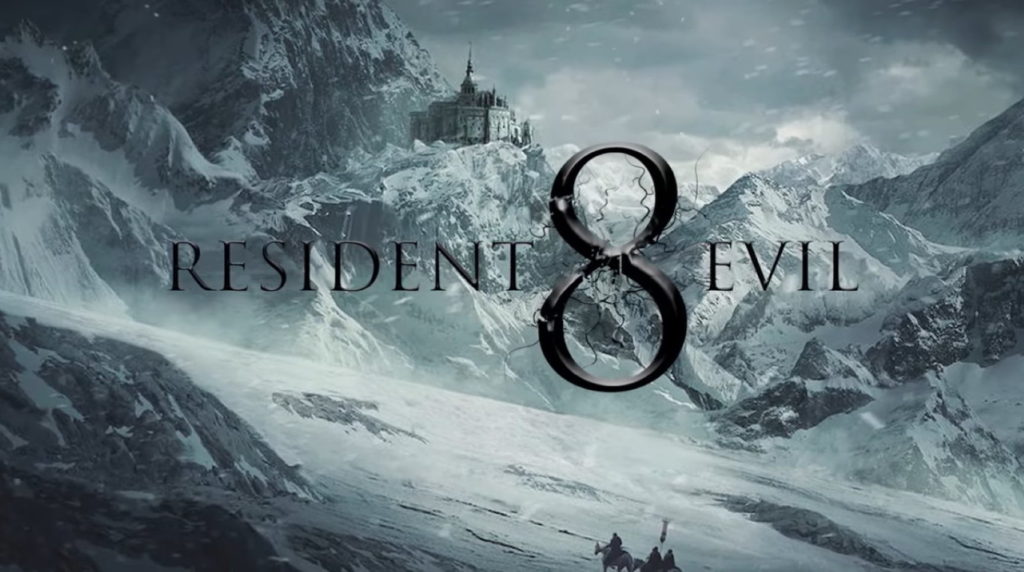 All these things that we get to know from the trailer of Residental Evil8. The return of Christ Redfield is an amazing step taken by the game developers' house. As we all know that Christ Redfield has a big fan following the database and it will impact the game and as well as it will be beneficial for the game too.
So are you ready to play and enjoy RESIDENTAL EVIL 8, the village game, but wait just keep patience, you need to wait a few more months, probably it will going to launch as on 2021. Waiting will definitely add some worthy and we shall get some valuable inclusion that you never forget.
You can also Read --   Tamilrockers leaked - Kaithi full movie online