Reliance Jio Launched Indian first light weight super fast coolest low memory usage "Jio Browser"
Today Reliance Jio Launched Another Cool featured Browser for all. Yes we are talking about Jio Browser.
Jio was preparing this Browser and finally launched final updates on Google play store. It support 8 major Indian language as of now and have wonderful light weight, super fast browsing solutions for Indian tech savvy smartphone users.
If you want to Download this browser Go to Google play store
Lets have a looks what features has been added on it…
1. Browser Support Eight major Indian Regional language.
English is defaults language , and other supported Regional languages are Bengali, Gujarati, Hindi, Kannada, Malayalam, Marathi, Tamil, and Telugu.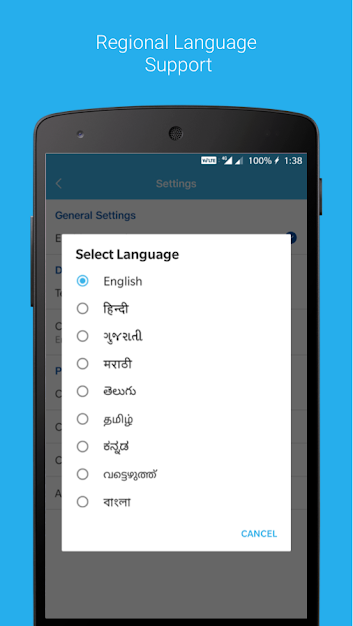 2. Jio browser support Incognito Mood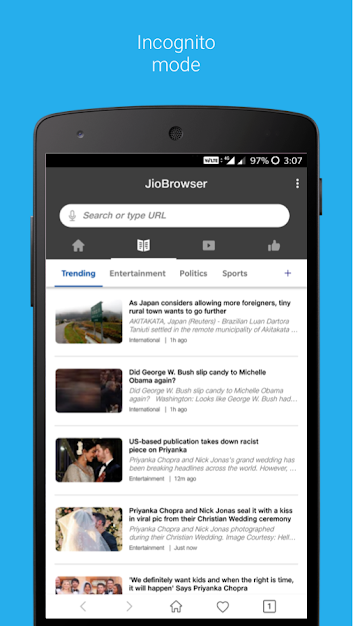 3. It also have featured of separate download manager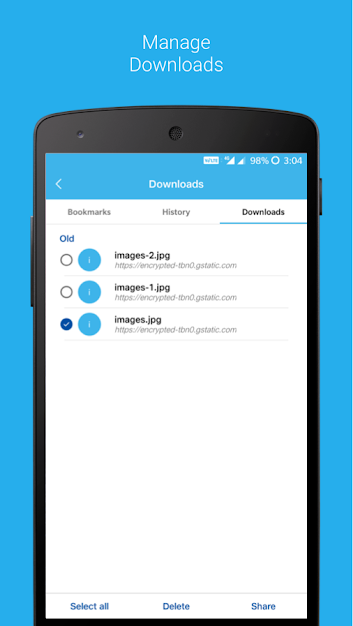 4.Also have news which can be shared directly on social media , social sharing button also available.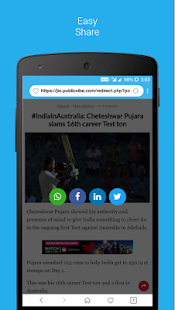 5. It has superb facility for update date … Yes There is a breaking news facility which will update you any time any moment.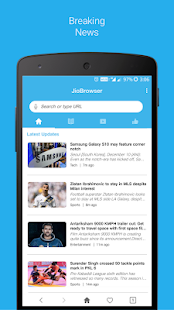 6. Quick Access for top sites link also available on GRID mode on home page, so that you never miss any shortcuts and you can save your time dramatically.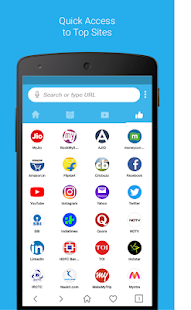 7. The Apps didn't require Jio Connection means it is open source anyone who have smartphone can go google apps store and can download it directly and use it without jio connections.
8. Last bot not the least Jio browser has light weight only 5MB in size approx and require very very low memory so this is the one of the coolest browser ever. Already Installs 1,000,000+ has been done.
9. Jio Browser also supports Bookmarks, pages share etc.
10.Jio browser user has freedom so that they can change and select text sizes according to their choice.
Few cons —
1. Still now There is no apps for iphone users.
2. Local News is not available, the users have reported so far. Please check if it is support or not!!!
3. Also user reported that it doesn't support Desktop mood, which is some times very very essential for few no-responsive sites.
4. Another Drawbacks is that pre-installed sites can't be removed.
So this is the update of Jio Browser, if you are one of the user who have experience , please don't forget to share with us your feedback with comments sections…
we are eagerly waiting for your responses.